Higgys House Creche and Montessori – HSE Reports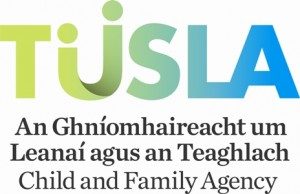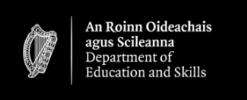 We have been very fortunate at Higgy's to have been regularly inspected since we opened. These inspections provide an objective record of the quality of care and early years' education that we have provided at Higgy's since we opened in 2005. We are very proud of our reports which put us in the top 1 to 2% of Crèches in the county with "no issue reports" and we are happy to share the reports on our Parents' notice board, on our website and now all childcare inspections are posted on the government site Tusla.ie
Our ECCE rooms are inspected regularly by the Department of Education and Skills (DES) with our first one in 2017 in which we received top marks.
The format of the inspection tool and reports has changed considerably since we opened in 2005. Initially our reports were one page long now they are 13 pages. We welcome these changes and more in-depth inspection process as it gives us an opportunity to highlight all aspects of the quality service that we provide.
To demonstrate the consistency in the quality of care we pride ourselves on, we have provided links to our latest reports from Tusla and DES.
Tusla Creche Inspection Reports
DES Early Years Education Reports