Higgys House Creche and Montessori – HSE Reports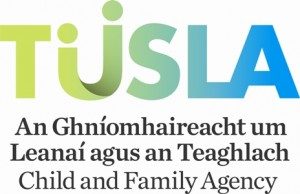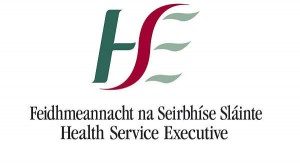 Oh Yes we did it again not a single issue TOP MARKS
Most recent DES Tulsa Report Higgys House 2017
Inspected annually since April 2015
We have been very fortunate at Higgys in that we have been inspected yearly since 2005. These inspections provide an objective record of the quality of care and early years' education that we have provided at Higgys consistently over those years.
Once a report is received it is shared with the parents on our Parents' notice board and also posted on our website and following new legislation it is also posted on the public government site Pobal.
See www.Tulsa.ie for more information.